Fujifilm 3D printing kiosks →
"We head into his studio, where Aldred greets Bieber and pumps him up for the..."
– Justin Bieber - GQ Profile June 2012: Celebrities: GQ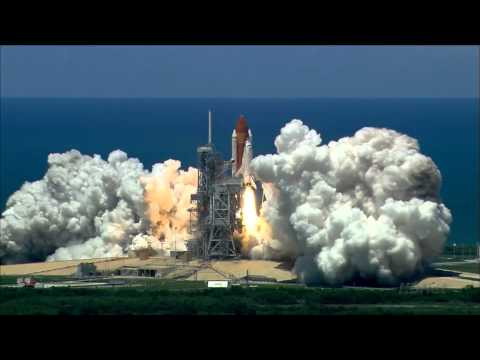 EssayTyper →
I have to finish my Civil War essay immediately.  amazing
Tech tycoons in asteroid mining venture →
SPACE MINING!  Also I have been having regular conference calls with an astronaut lately. what!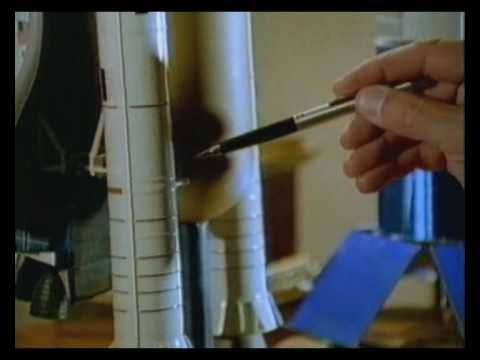 Rhizome is amazing. Join me on May 9th for the... →
The Free Universal Construction Kit →
- this combines so many things of The Future into one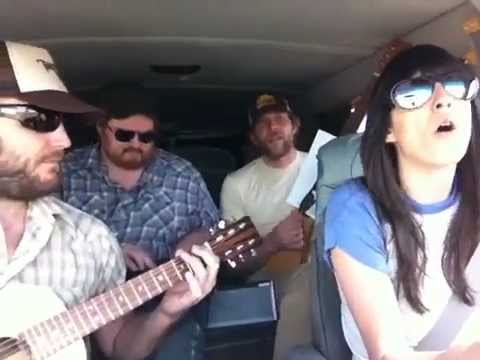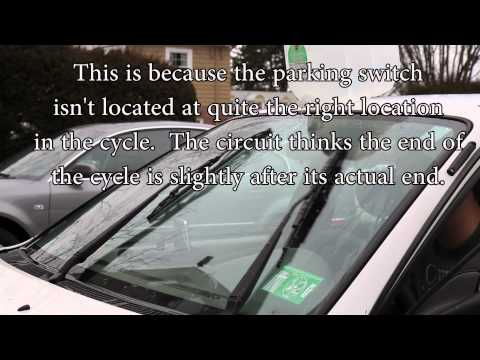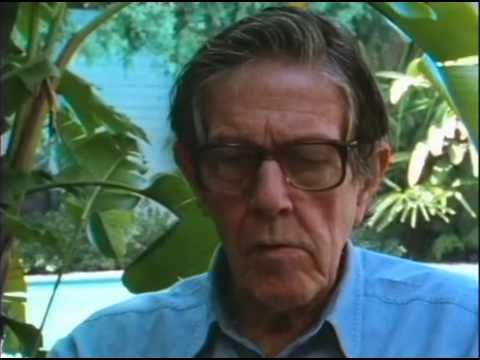 Hey, remember when you asked me to make that 3...
PGP.
charlie: the basic metaphor for pgp that i like is
charlie: imagine a safe with two keys
ashley: i'm imagining it
ashley: in my mind's eye
charlie: one key you give to everybody, but they can only put things into the safe
charlie: and another key you keep yourself that lets you open the safe and take things out
ashley: OH
ashley: dude why has noone ever just SAID that to me before
ashley: in passing, on the street perhaps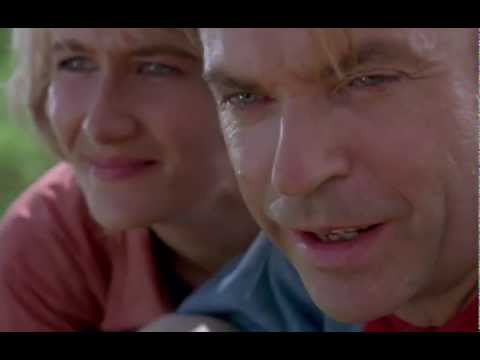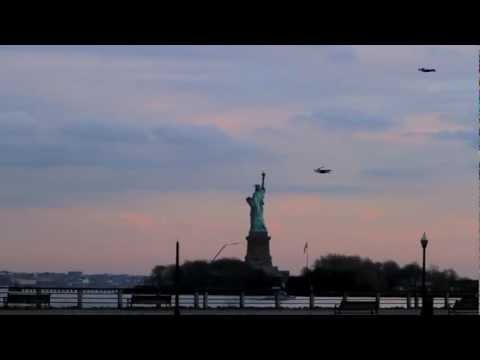 @barbariangroup made this 2011 Timeline of Social... →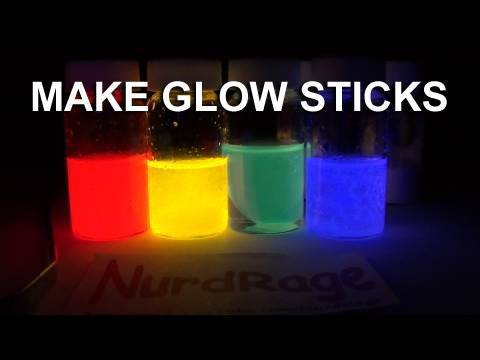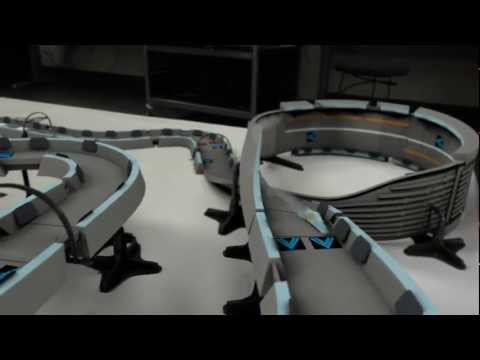 2 tags
2 tags
2 tags
Fugazi recorded video of all their shows and are... →
Brian Eno talks about interesting instruments
I was thinking today about a piece of technology that makes Daphne Oram's graphic synthesizer from 1957, a centrepiece of the Science Museum's new show, look quite conservative. It's called the Telharmonium. It was built by a man called Thaddeus Cahill in 1906. He built three versions and the biggest weighed 200 tons. However, it was probably the first truly portable electronic music instrument....
ADC 2011 Hall of Fame Benefit Gala →
tickets available now for this on Nov. 10, it's a great event, come if you can
THE GUN by C.J. Chivers: For the Barbarians, A... →
cjchivers: Since returning from Afghanistan last week, I've been worried about a debt past due. What do I mean? Well, there's a small story here, and it's about this website and the other social media tools that we have been using to push news alongside the daily bread at the NYT. And the background is…
Google/Amazon Platforms Rant →
REQUIRED READING.
sr. producer : jobs : the barbarian group →
we need an awesome senior producer in NYC!
404 Not Found →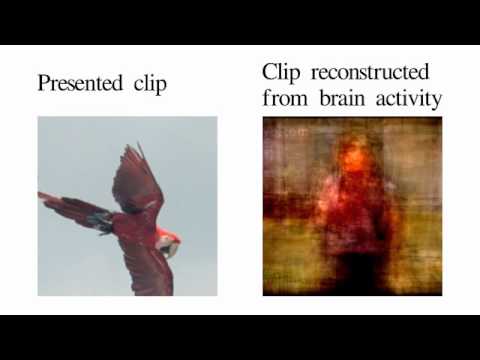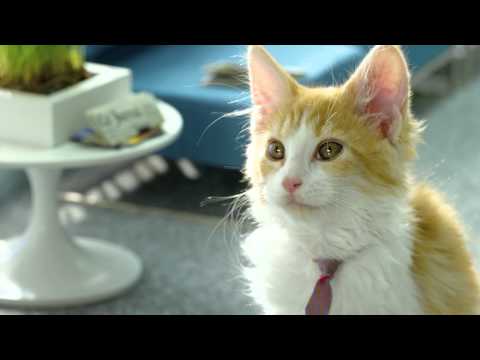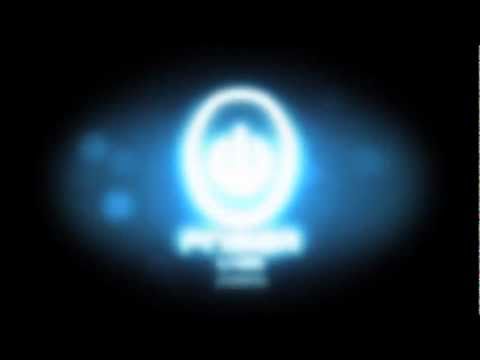 Digital Ad Agency Staffs Executive Suite -... →
some big hires @barbariangroup !
1 tag
Watch
I just filmed a video "Beach Hand (viddy+loop test)" @ New York, NY, USA on #viddy http://viddy.it/nxBRkM